About us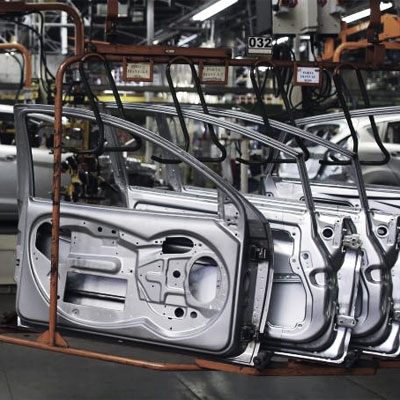 ZEXT Company is one of the leading manufacturers of car body parts, automotive lighting, radiators, antifreeze coolants and other product lines. It was established in 1999 and has achieved impressive results during its activity.
Having the head office in UK and being a brand British company, ZEXT specializes in working with Asian and European automotive component manufacturers.
ZEXT has a rich experience in the domain of aftermarket parts' production, quickly responds to the market demands, expanding the range of new products and supports the highest level of quality. Auto market is in constant development and it is very important to have reliable supplier of high-quality and exclusive products.
The best incentive for improvement and increasing the range of products is the loyalty of our customers, so we offer product lines such as: body parts, lighting and radiators.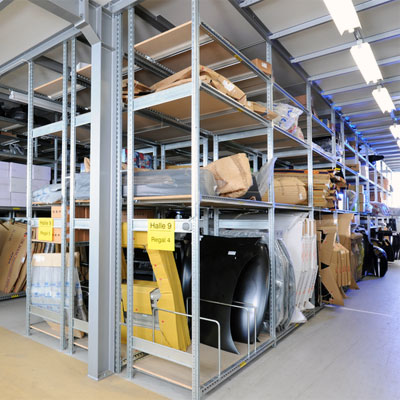 Our range includes everything from bumpers, fenders, header panels, bonnets, spoilers and grilles to mirrors, condensers, lights, radiators, heaters, intercoolers and more, for almost any vehicle manufacturer on the market like Ford, Audi, BMW, Dacia, Honda, Hyundai, Mazda, Mercedes, Mitsubishi, Nissan, Opel, Peugeot, Suzuki, Toyota, VW and others.
Everyone knows that car body parts as well as lights should correspond to the quality standards similar with OE parts. ZEXT produces car parts with forms and dimensions absolutely identical to OE parts, so ZEXT components will fit and combine ideal to any vehicle.
ZEXT is opened to innovation and advancement. The latest technologies and materials are the part of ZEXT products.
Quality of our production is the responsibility of every employee in our company.
"I have been dealing with ZEXT Company for about 2 years now for body parts. They are dependable and accurate; their products are quality and come with a warranty. If issues arise, as they always do, they do their best to resolve it. I use ZEXT products more than any of our other suppliers. That Company stands behind their products and I've never had a problem."
Nick Williams (Illinois, USA)
ZEXT – recommended by professionals.