Motor Oil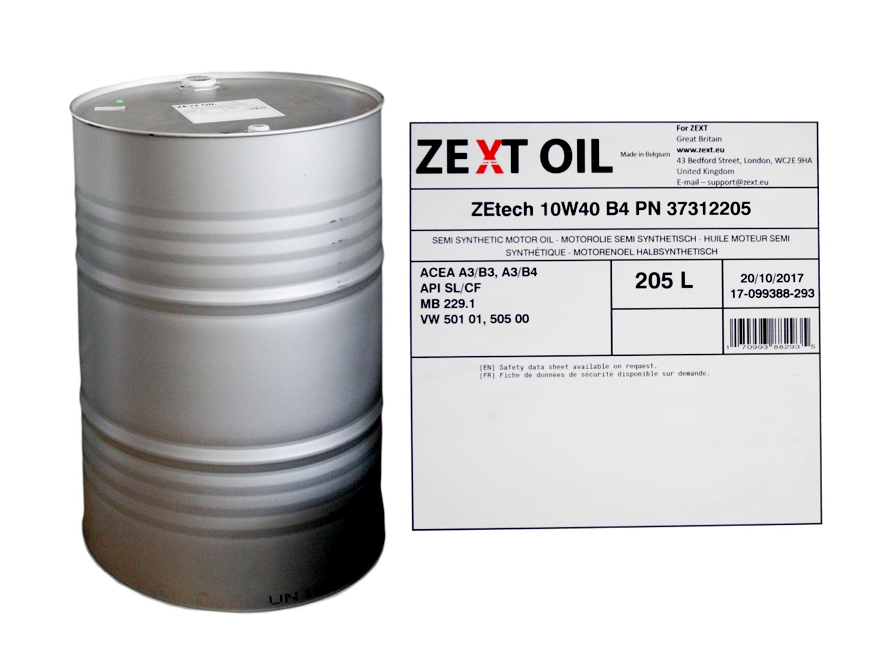 ZEXT MOTOR OIL is produced by the famous Belgian plant with more than 60 years' experience in oils andants manufacturing. The production process includes the most modern technologies.
Benefits:
• Excellent anti-wear protection
• Oxidation, corrosion, and thermal breakdown protection
• Reduces leakage and loss of fluid to a minimum
• Minimizes engine deposits and emissions
• Preserves fuel economy with superb viscosity control
• Long lubricant life
This high-quality product meets international specification standards such as API and ACEA, and are approved to OEM specifications.
ZEXT MOTOR OIL protects the engine from corrosion and promotes long engine life due to extremely fast lubrication during starting, and outstanding wear protection during all other engine operating conditions.
The Motor Oil provides exceptional wear protection in both hot and cold operating temperatures.